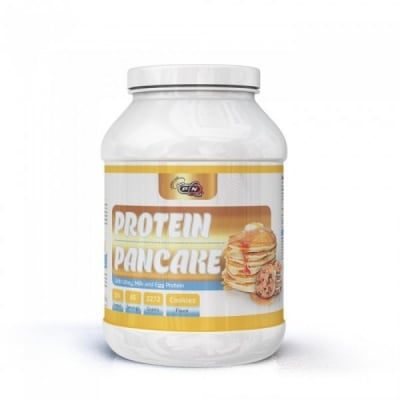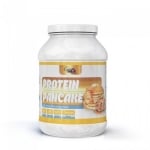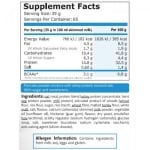 Add to Favorites
Your favourite products
Pack: 2270 g
Manufacturer: PURE NUTRITION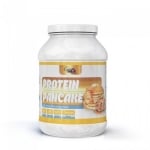 Add to cart
Information
We present you a mixture for protein pancakes - a gourmet sub from the highest quality. The initiator is once again the Pure Nutrіtіоn USA.
Ingredients:
Quality carbohydrate source - oats
Three types of protein with high biological activity representing 33% of the mixture - whey, milk and egg
High fat content
No added sugar
No aspartame
Unique taste
Preparation:
Mix 1 serving (35 grams) of the mixture with 150 ml of milk ( no more than 1.5% fat) and stir with a mixer or shaker until homogeneous.
Preheat the pan to about 210 degrees. Tip: Oil the pan with cooking spray to avoid your pancakes sticking!
Pour some of the pancake mixture into the pan and bake until golden brown.
Bake evenly on both sides.
Serve for a breakfast or intermediate meal, topped with fruit or drizzled with syrup without calories
Details
Barcode (ISBN, UPC, etc.)
4014879312429
Protein pancake mix with a unique taste.