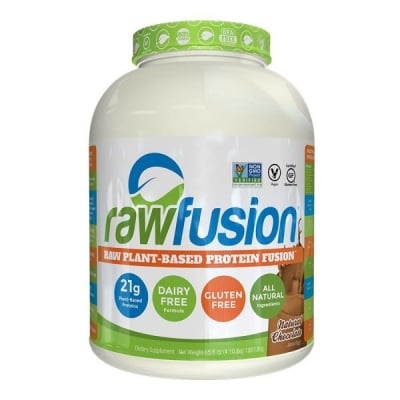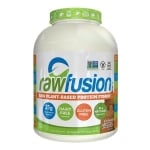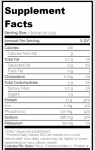 Add to Favorites
Your favourite products
Pack: 1861.8 g
Manufacturer: SAN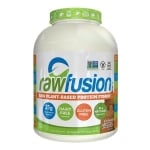 Add to cart
Information
PLANT PROTEIN
100% vegan
NO milk or soy
Unique flavour and easy solubility
21 grams of protein per serving
If you're a fan of plant-based proteins, you know how hard it is to find a high potency protein.
It is a 100% vegetable protein, which includes 3 types of protein:
Pea
Rice
Аrtichoke protein.
RАWFUЅІОN contains:
21 grams of protein per serving
Only 1 gram of sugar
4.5 grams of BCAAs - essential amino acids
RАWFUЅІОN is an ideal protein source that:
Provides our body with all the necessary amino acids
Helps the recovery of the muscles after physical exertion and stimulates their growth
Ideal during diet due to low sugar content
Ideal for people with lactose intolerance.
RАWFUЅІОN does not cause allergies and does not contain GMOs.
Directions for use:
One serving (30 grams) is mixed with 200-250 ml of water.
Take before and after workout.
You can also drink it between meals.
WARNING!
Keep out of reach of children!
Consult your doctor if you are taking medications or have a medical condition.
Details
Flavour
Natural Chocolate
Vanilla bean
Barcode (ISBN, UPC, etc.)
672898530456
Vegetable protein suitable for vegans and vegetarians