Super Amino 6000 - 180 capsules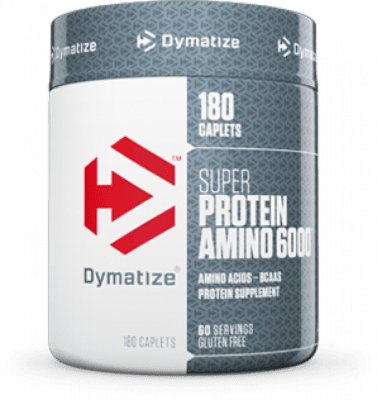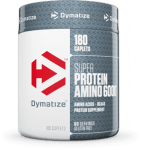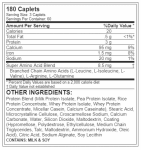 Add to Favorites
Your favourite products
Pack: 180 capsules
Manufacturer: DYMATIZE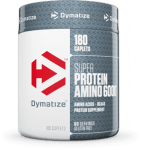 Super Amino 6000 - 180 capsules
Add to cart
Information
Super Amino 6000 is designed to be one of the strongest amino acid products on the market!
The amino acids of Spur Amіnо 6000 giving you an impressive 6 grams of high quality, time spectrum competitive protein and amino acids per day.
Super Amіnо 6000 will help you achieve your training goals!
Benefits of Super Amino 6000:
Now gluten free
More tablets in one bottle
1000 mg. caplets allow for more convenient control of your daily intake
Contains no soy protein
Directions:
3 capsules before and after workout.
Details
Barcode (ISBN, UPC, etc.)
705016384020
Complex formula of amino acids that facilitates mass gain