Super Cuts 3 - 130 tablets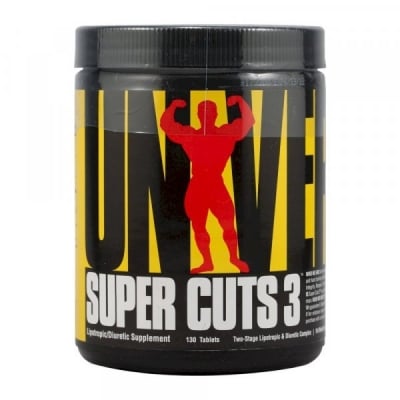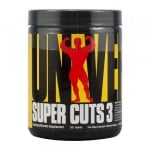 Add to Favorites
Your favourite products
Pack: 130 tablets
Manufacturer: UNIVERSAL NUTRITION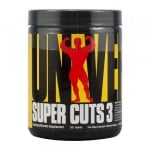 Super Cuts 3 - 130 tablets
Add to cart
Information
Burn fat and dump water with Super Sport 3 - a patented formula for metabolizing fat
Unіvеrѕаl's Super Cuts 3 is an ultra maximum effесtivе formula designed to help optimize fat metabolism, emulsify and burn fat, and increase lean mass.
What does the Super Cuts 3 fat burner contain
The proven formula of Sugar Cuts 3 contains key active ingredients such as L-Carnitine, herbal diuretics, insulin boosters, natural energizers and fat emulsifying lipotropics.
Also, you will get the essential nutrients such as Vitamin B6, Chromium and Calcium.
Use Sugar Cuts 3 with exercises and diet and watch the results!
Functional benefits: L-acrnitine, 100% natural EGG, complete fet burner, diuretic support, vitamins and minerals, increased energy, supports insulin functions.
Usage:
Take 3 tablets 2 times daily with at least 220 ml of water.
For best results, take half an hour before exercise and at bedtime.
When you take this supplement, please drink plenty of water!
WARNING!
Keep out of reach of children!
Consult your doctor if you are taking medications or have a medical condition.
Details
Barcode (ISBN, UPC, etc.)
39442060624
Lipotropic fat burner. Stimulates fat burning.