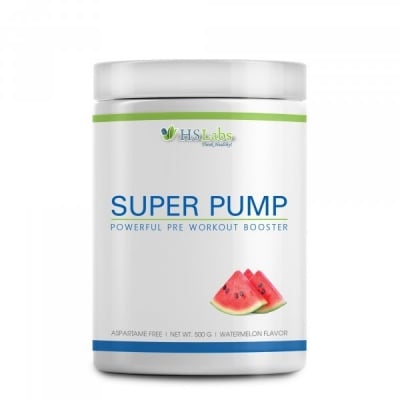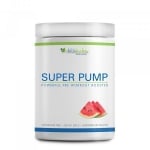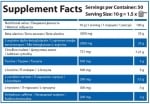 Add to Favorites
Your favourite products
Pack: 500 g
Manufacturer: HS LABS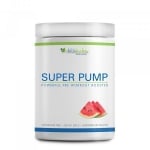 Add to cart
Information
8 of the most effective ingredients for muscle mass gain, collected in one package - SUPER PUMP!
Building a muscles is a long and complex process, in which SUPER PUMP will be your faithful companion!
The nitrogen booster of HS LABS contains only active ingredients, all of which are included in its composition, solely with the aim to increase your sports performance!
In SUPER PUMP you will find:
Beta Alanine
AACG
Citrulline malate
Taurine
L-leucine
L-carnitine
L-tyrosine
Caffeine
How to use:
Dissolve one serving (10 g - 2 scoops) in 150 ml of water and take 30 min. before the workout.
Avoid taking caffeine together with SUPER PUMP to avoid possible sleep disturbance.
WARNING!
Keep out of reach of children!
Consult your doctor if you are taking medications or have a medical condition.
Details
Barcode (ISBN, UPC, etc.)
3800234190136
New generation strength and muscle mass gain