THERMO BURNER - 90 capsules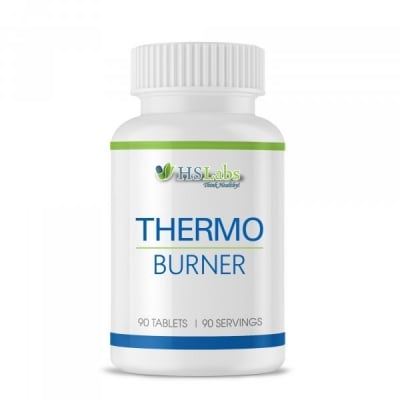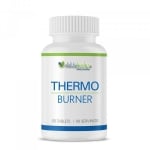 Add to Favorites
Your favourite products
Pack: 90 capsules
Manufacturer: HS LABS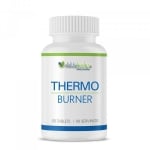 THERMO BURNER - 90 capsules
Add to cart
Information
A firmer body and a toned physique are now possible with the new thermogenic fat burner!
For a variety of more fat burning supplements, which contain multiple non-effective ingredients, THERMO BURNER contains only proven and highly effective herbs and aminos, which:
Increase body temperature and reduce excess fat
Reduce appetite
Speed up metabolism
Give energy
Boost enthusiasm
In THERMO BURNER you will find:
Tyrosine
Caffeine
Extract of bitter orange
Ginger root
Chilli Pepper
The use of THERMO BURNER in combination with a proper diet and sport guarantees long-term results!
How to use:
In training days: 1 dose ( 3 capsules ) per day before training.
In non-training days: 1 dose ( 3 capsules ) in the morning on an empty stomach.
WARNING!
Keep out of reach of children!
Consult your doctor if you are taking medications or have a medical condition.
Details
Barcode (ISBN, UPC, etc.)
3800234190112
Burn fat and increase energy