Tribulus Terrestris Extract - Balkan Pharmaceuticals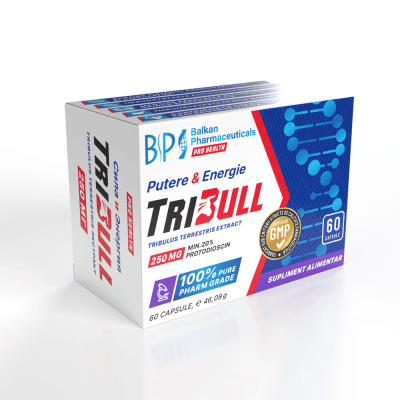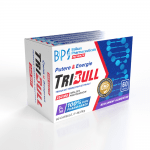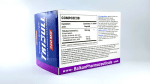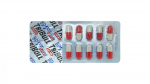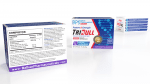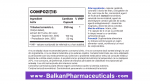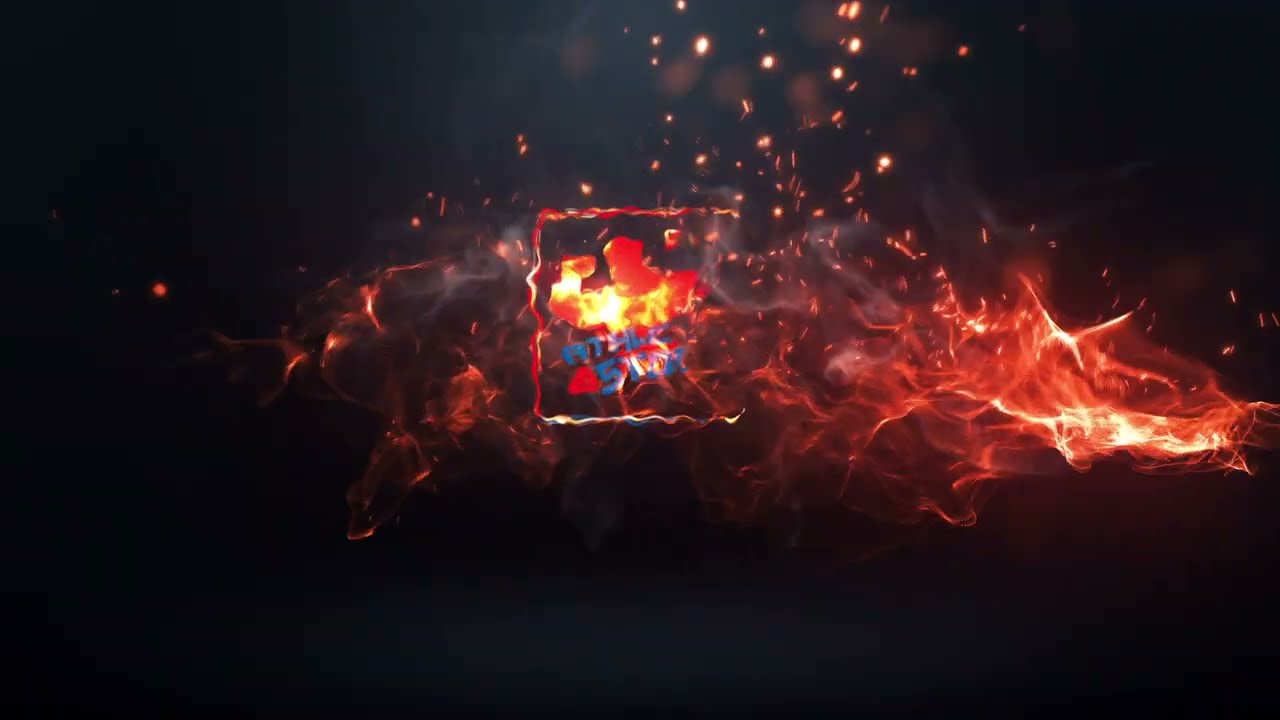 New product
Add to Favorites
Your favourite products
Pack: 60 capsules
Manufacturer: Balkan Pharmaceuticals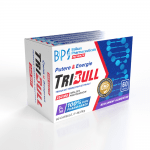 Tribulus Terrestris Extract - Balkan Pharmaceuticals
Add to cart
Information
TriBull from Balkan Pharmaceuticals is designed to boost performance in the gym, office, bedroom and beyond.
Tribulus Terrestris contains various active ingredients called saponins.
Included in these saponins are protodioscin and protogracillin, as well as other key active ingredients, with protodioscin being the main active ingredient.
Many supplement companies do not distinguish between saponins and protodioscin. While the level of protodioscin is limited to 45%, there is no such restriction for saponins.
In order for these companies to sell more of their products, the labels state 80%-90% protodioscin, but this is just advertising.
You may have noticed that many tribulus products have been pulled from the market since 2011 because of these false claims!

Tribulus terrestris is used in traditional medicine to treat sexual dysfunctions such as impotence and low libido.
Mixtures of various compounds found in the fruits, stems and roots of Tribulus terrestris give it medicinal properties.
According to the website EmedTV, early research suggests that tribulus terrestris may boost hormone levels (testosterone and dehydroepiandrosterone, or DHEA).
Based on these results, this plant can be used to boost hormone levels and improve sex life.

Tribulus Terrestris increases testosterone levels, which helps increase muscle mass.
According to the Physicians' Select website, studies have shown an increase in testosterone levels when taking Tribulus Terrestris.
Increased testosterone levels reduce muscle recovery time and improve protein synthesis, or the process by which living cells produce proteins from their amino acids, based on the genetic information carried in the DNA on chromosomes.
It also promotes a positive nitrogen balance.
The combination of these actions helps to strengthen and increase muscle mass.

The motility of sperm and their ability to penetrate the female egg, as well as the volume and concentration of sperm play an important role in the fertilization of the female egg.
A 1996 study conducted by L. Setiawan Airlangga University, Surabaya, Indonesia, investigated the effect of Tribulus terrestris on men with oligoasthenoteratospermia (OAT), a common cause of male infertility.
The study was conducted on 30 men with primary and secondary infertility.
Fifty percent of the men took oral Tribulus or Libilov, 500 mg three times daily for 60 days, and the rest took sugar pills.
Data were assessed before and after treatment.
Tibullus terrestris administered at a dose of 500 mg three times daily for 30 days was found to be effective in restoring sperm functions, such as motility and acrosome reactions, or when sperm receptors came into contact with the egg.