Turbo Ripper - 200 capsules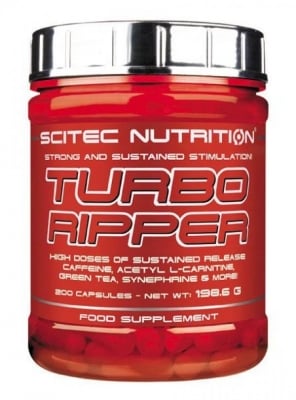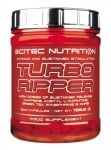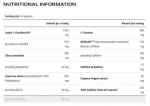 Add to Favorites
Your favourite products
Pack: 200 capsules
Manufacturer: SCITEC NUTRITION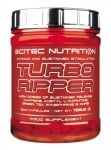 Turbo Ripper - 200 capsules
Add to cart
Information
Turbo Rірреr is the newest and high effective fat burning formula from Sсіtес!
Turbo Rірреr contains all the necessary ingredients to clear accumulated fat:
Acetyl l-carnitine
extract of green tea
extract of cayenne pepper
gradually absorbed caffeine - NEWSAFF™
extraxt of orange
synephrine
Turbo Rірреr is a complicated product that:
increases energy and enables longer and more intense workouts
stimulates the body's use of fat as fuel
reduces appetite
improves exercise performance
Turbo Rірреr is highly effective during intense exercise and strength training.
Usage:
1 capsule 2 times a day during the first week of taking the supplement
2 capsules 2 times a day after the first week until the end of the course
Don't use more than 8 - 12 weeks
WARNING!
Store out of reach of children!
Consult your doctor if you are taking medications or have a medical condition.
Details
Product type
Fat burning
Thermogenic fatburners
Barcode (ISBN, UPC, etc.)
5999100001022
Dietary supplement for fat burning