Vitamin D3 - Balkan Pharmaceuticals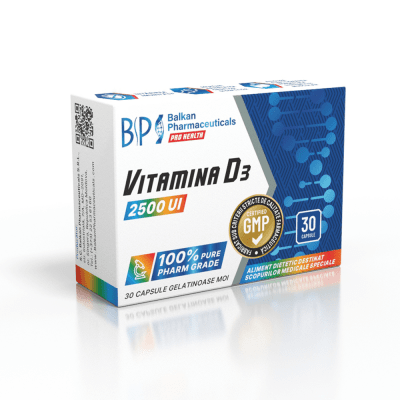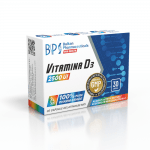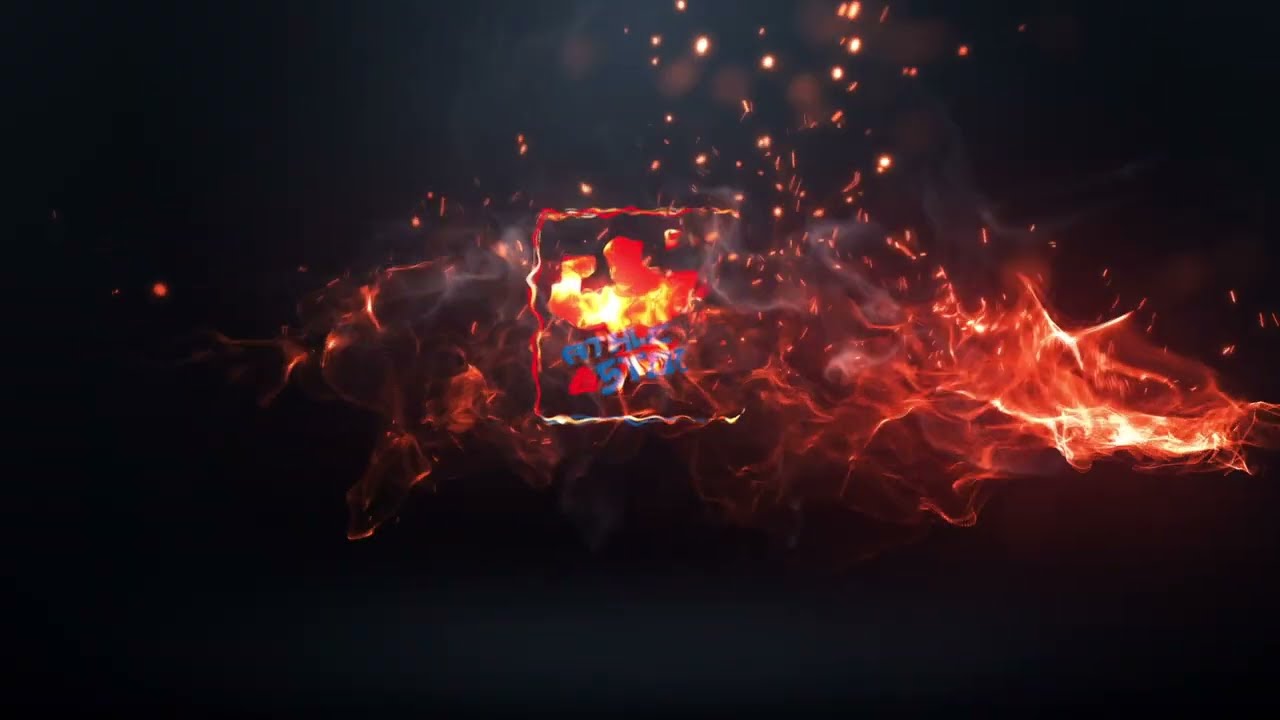 New product
Add to Favorites
Your favourite products
Pack: 300 capsules
Manufacturer: Balkan Pharmaceuticals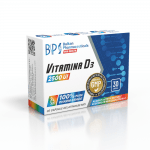 Vitamin D3 - Balkan Pharmaceuticals
Add to cart
Information
Vitamin D3 contains vitamin D3 (cholecalciferol) - an essential fat-soluble vitamin necessary for the functioning of almost all organs and systems of the human body.
It is well absorbed in the gastrointestinal tract due to the formation in the small intestine of micellar compounds.
Recommended intake : 1 capsule daily.

THE SUPPLEMENT THAT HELPS YOU HAVE IRON HEALTH
Vitamin D3 is a hormone that acts on bone health, specifically on calcium metabolism.
It regulates the availability of calcium, phosphorus and phosphorus in the blood, keeping the immune system strong and able to defend itself.
Part of the population still suffers from a lack of this vitamin in sufficient quantities for the body.
Low levels of this vitamin in the body can cause a decrease in physical strength and fat accumulation.

WHAT IS VITAMIN D3?
Vitamin D3 is one of the chemical forms of vitamin D that is naturally available mostly in foods of animal origin.
It is known as a steroid hormone and helps in certain functions of the body, mainly in the regulation of bone metabolism.
It is formed endogenously, i.e. it is produced in skin tissues after sun exposure.
However, it can also be absorbed through certain specific foods, such as high-fat fish (salmon, mackerel and tuna), egg yolk and fish oil, as well as through supplement intake.

A vitamin that has been the subject of many studies showing its involvement in the synthesis of inflammatory interleukins and cytokines, thus improving the body's defense system.
Other studies have shown the involvement of vitamin D in the control of blood pressure, as well as its oncogenic role.
A number of studies have shown that vitamin D deficiency is reaching epidemic proportions in some parts of the world and affects all age groups, and that this deficiency is accompanied by a host of health problems that go beyond disturbances in bone metabolism.
These studies have shown an association between vitamin D deficiency and increased risk of various pathologies, such as diabetes mellitus, cardiovascular disease, certain cancers, depression, cognitive impairment, pregnancy complications, autoimmunity and allergies.
In addition, vitamin D deficiency can cause muscle weakness, impairing muscle relaxation and contraction, leading to an increased risk of possible falls and fractures, especially in old age.