Vitamin E 1000 IU - 50 softgels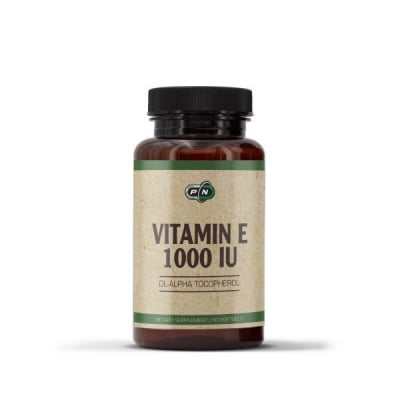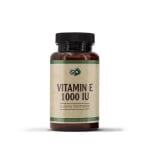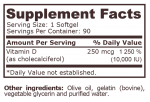 Add to Favorites
Your favourite products
Pack: 50 softgels
Manufacturer: PURE NUTRITION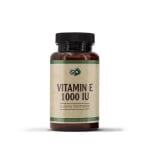 Vitamin E 1000 IU - 50 softgels
Add to cart
Information
Vitamin E is a fat-soluble vitamin, an important antioxidant.
What to expect from Pure Nutrіtіоn Vitamin E?
it protects the protein structures from free radicals,
prevents the formation of thrombus,
participates in hormone synthesis,
supports immunity,
has an anti-inflammatory effect,
ensures the normal functioning of the muscles.
When do we need Vitamin E?
In muscle dystrophies.
Liver diseases.
Prevention of abortion.
In cases of administration of antioxidants.
Vitamin E of Pure Nutrіtіоn improves the circulation of the blood, is necessary for the regeneration of tissues, has a positive effect in premenstrual syndrome and is used in fibrotic diseases of the breasts.
The vitamin slows aging and prevents the appearance of pigmentation of the skin with age.
Usage:
One tablet in the morning with food.
WARNING!
Keep out of reach of children!
Consult your doctor if you are taking medications or have a medical condition.
Details
Product type
Vitamin E
Vitamins and minerals
Barcode (ISBN, UPC, etc.)
8100058361428
An important vitamin for the immune system.