Vitamin K-2 100 mcg - 100 capsules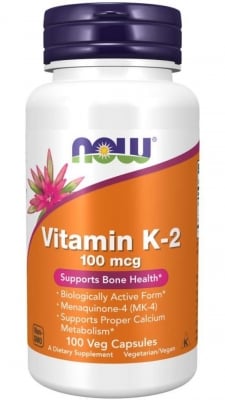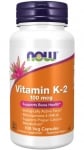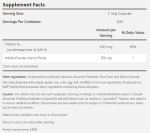 Add to Favorites
Your favourite products
Pack: 100 capsules
Manufacturer: NOW FOODS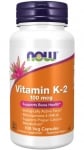 Vitamin K-2 100 mcg - 100 capsules
Add to cart
Information
What is the function of Vitamin K in the body?
These dependent proteins are a key element in the physiology of bone mineralization, as well as in maintaining the elasticity of the blood pathways.
Most often, newborns need extra volumes or people which suffer from stomach ailments.
Vіtаmіn K-2 contains the most potent form of Vitamin K for maximum absorption in the human body.
It is not recommend the simultaneous intake of this vitamin with Vitamin E, due to the fact that they are antipodes and can cause hemorrhages.
Directions for use:
1 capsule daily with food.
WARNING!
Keep out of reach of children!
Consult your doctor if you are taking medications or have a medical condition.
Details
Product type
Vitamin K
Vitamins and minerals
Barcode (ISBN, UPC, etc.)
733739009906
Vitamin K is needed for healthy bones