Vitamina C Balkan Pharmaceuticals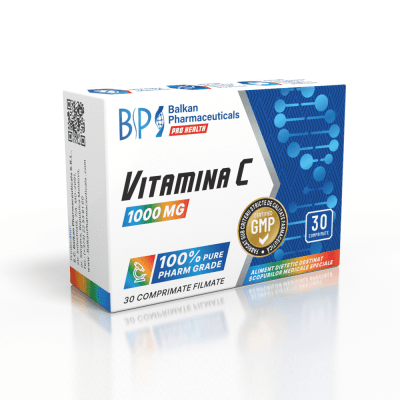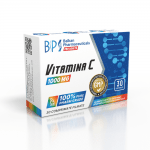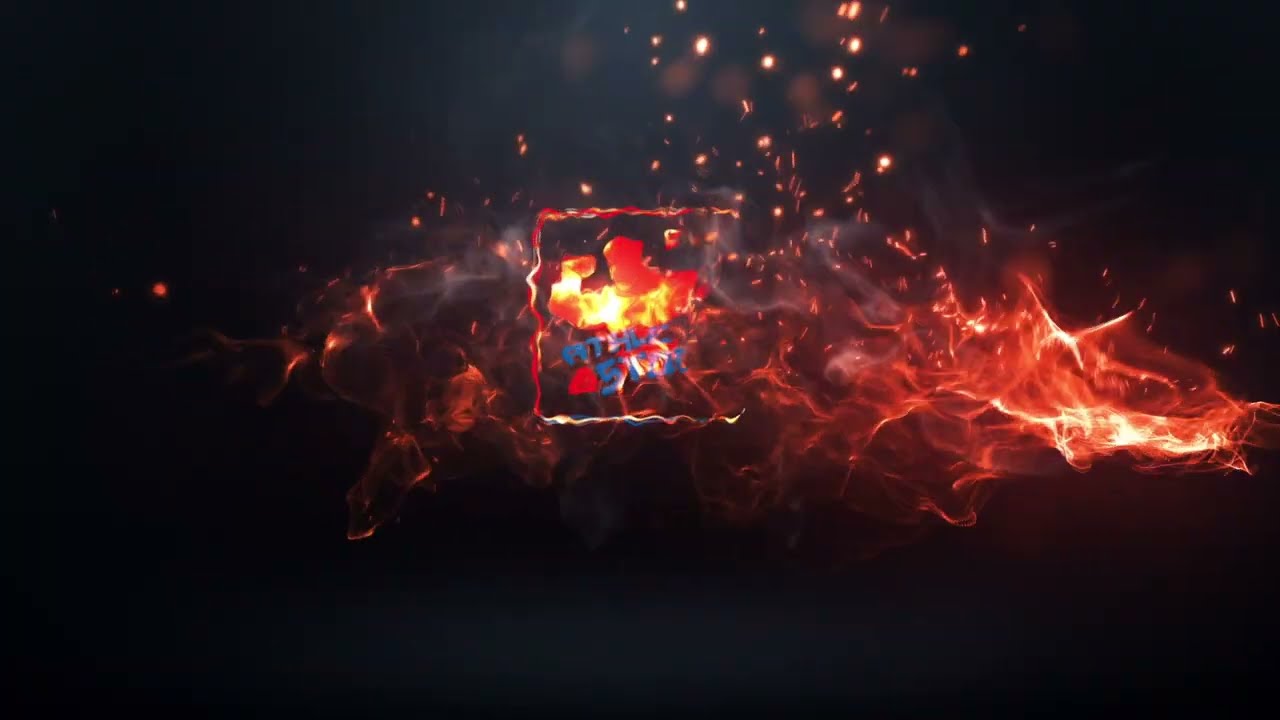 New product
Add to Favorites
Your favourite products
Pack: 30 tablets
Manufacturer: Balkan Pharmaceuticals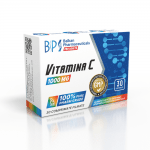 Vitamina C Balkan Pharmaceuticals
Add to cart
Information
Balkan Pharmaceuticals Vitamina C is a high dose ascorbic acid product with 1000 milligrams per tablet.

Vitamin C is one of the most popular vitamins and has numerous health benefits. Studies conducted since 1933 have shown that it is an essential element for humans and its preventive properties are numerous.
That is why Balkan Pharmaceuticals offers Vitamin C 1000 mg, a dietary supplement designed for high-intensity athletes who need a high dose of this substance.
The fact that vitamin C is not metabolized by our body makes us need to take it through food and sometimes through supplements.
Its functions in the body are diverse, such as cofactor for enzymes, biosynthesis of hormones and antioxidant action.
Check them out below!

WHAT IS VITAMIN C ?
Vitamin C is one of the most well-known and recognized vitamins, as it is associated with the prevention of various diseases and the improvement of the immune system.
Recent studies also point to stress relieving effects, improved skin and even prevention of eye problems and strokes.
Plants and various mammals are capable of synthesizing vitamin C, but this is not the case for humans.
The only way to ensure its presence in the body is through diet, by consuming ingredients rich in vitamin C to reap its benefits, and through supplements.
Vitamin C was the first vitamin to be synthesized in 1933, with the aim of making it industrially prepared and available to the population in large quantities at a very affordable price.

WHAT IS VITAMIN C GOOD FOR ?
Let's make a small list? Check it out.
It is very necessary in pathological cases and in high need training. It works in the absorption of iron, reduces triglyceride and cholesterol levels, in addition, it strengthens the immune system, helps in the synthesis of collagen and in the prevention of tissue lesions, helps in the fight against inflammatory processes, as well as oxidative tissue damage, as shown by the study conducted by researchers Jordana Tres Santos, Marise Vilsman Krutzman and Camila Correia Bierhal.
In addition to being used as an antioxidant, vitamin C also helps to grow and maintain the health of the body's cells, especially bones, teeth, gums and blood vessels. It can also fight fatigue, sleep disorders, lack of concentration and is an ally in improving iron absorption in people prone to anemia.
According to the three researchers, vitamin C has a chemical structure that corresponds to the group of water-soluble vitamins, that is, those that dissolve in water. Most of it is not stored in the body and is excreted unchanged in the urine, in faeces in small amounts, in sweat and through respiration as CO².
For this reason it is very important to take 500 mg of vitamin C daily, as reserves are easily depleted and additional intake can be of great benefit in maintaining and balancing vitamin C levels in the body.

HOW TO CONSUME VITAMIN C?
Vitamin C should be taken daily. The recommended intake is 1 tablet with about 200 ml of water.
WHEN TO TAKE VITAMIN C ?
If your goal is to acquire an antioxidant effect, the ideal solution is to take your daily dose of vitamin C at any time of the day, a good option is before exercise to enhance its effect. However, it can also be taken in the morning.

SYMPTOMS OF VITAMIN C DEFICIENCY
Vitamin C deficiency is the cause of scurvy in adults and Barlow's disease in children. Barlow's disease is mitral valve prolapse, a heart disease in which the valve separating the upper and lower chambers on the left side of the heart does not close properly.
Vitamin C deficiency has been linked to several other effects in our bodies:
Loss of muscle strength;
Lack of appetite;
Fatigue;
Apathy;
Anemias;
Dry skin;
Weakening of the immune system;
Irritability;
Dizziness;
Joint pain;
Anaemia;
Bleeding gums;
Difficulty in healing;
Hair loss.