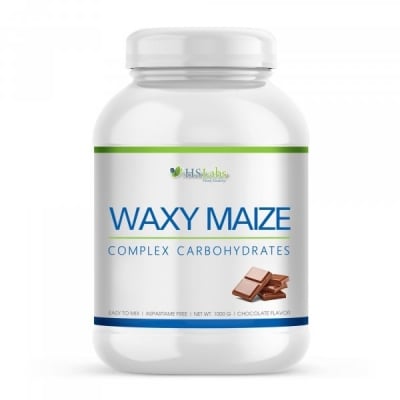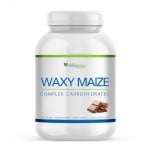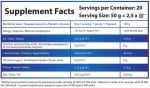 Add to Favorites
Your favourite products
Pack: 1 kg
Manufacturer: HS LABS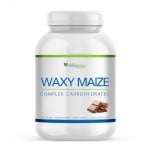 Add to cart
Information
WAXY MAIZE is a carbohydrate derived from corn starch!
Unlike other carbohydrate powders, WAXY MAIZE has a very fast absorption and instantly replenishes lost glycogen stores during workout.
Post-workout nutrition is extremely important for the maintenance of muscle mass and its deficiency can lead to weight loss.
WAXY MAIZE does not spike insulin levels, does not cause stomach distention and is pleasant to take with water as well as milk.
You can combine with one dose of protein to supply your body with all the nutrients it needs for a truly quick recovery!
WAXY MAIZE is specially designed to help you:
Increase your muscle mass and weight
Recover quickly after a workout
Satisfy hunger
Directions:
Dissolve one serving (50 g - about 2 and a half scoops) in 200 ml of water or milk.
Take after workout or between meals.
WARNING!
Keep out of reach of children!
Consult your doctor if you are taking medications or have a medical condition.
Details
Barcode (ISBN, UPC, etc.)
3800234190075
High-end carbohydrate product for muscle mass gain