ZMA - Balkan Pharmaceuticals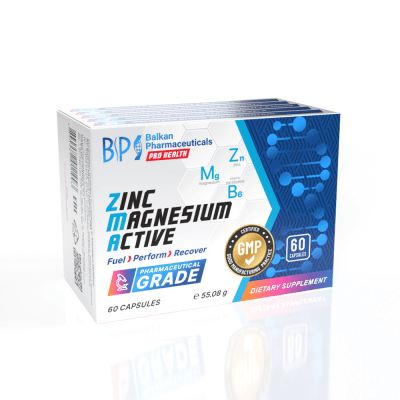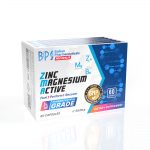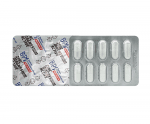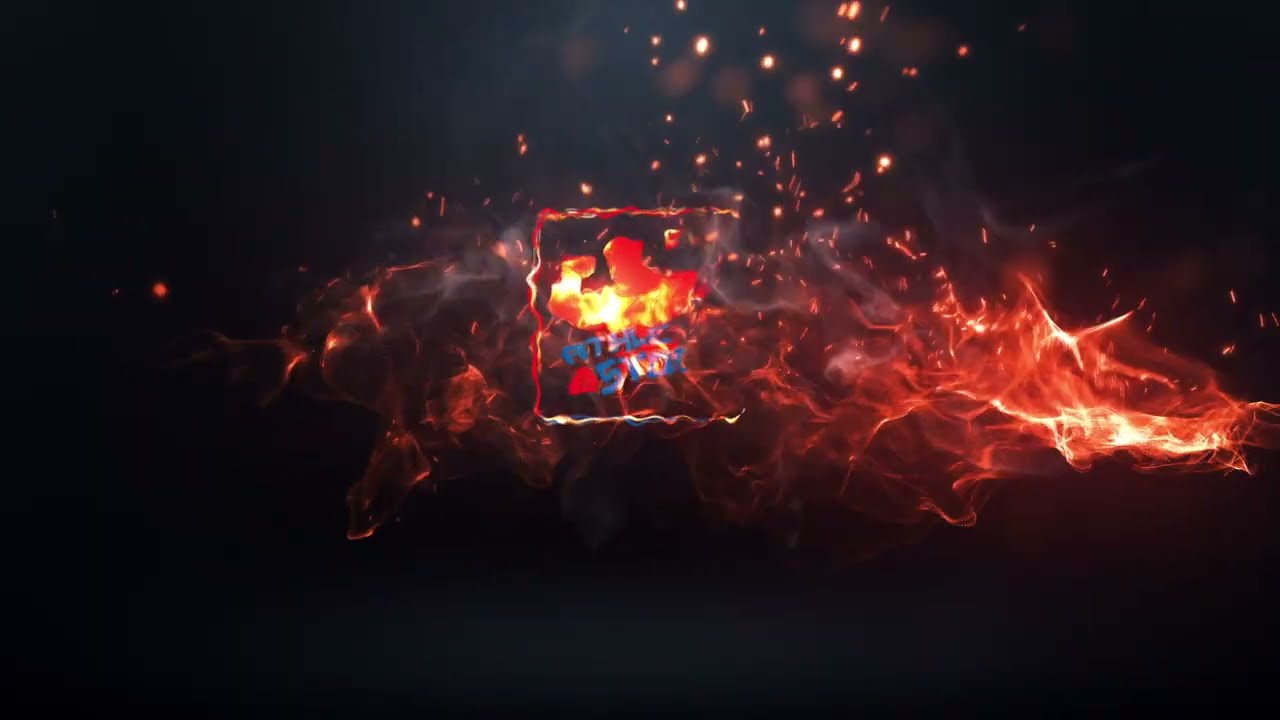 New product
Add to Favorites
Your favourite products
Pack: 60 capsules
Manufacturer: Balkan Pharmaceuticals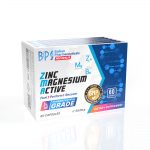 ZMA - Balkan Pharmaceuticals
Add to cart
Information
Balkan Pharmaceuticals ZINC & MAGNESIUM : improves endurance and recovery; helps increase muscle mass, boosts immunity, improves sleep quality and mood, boosts testosterone levels, improves blood sugar control.

ZMA is a dietary supplement specifically designed to provide specific nutrients for those who want to achieve expressive results.
Significant amounts of magnesium, zinc, and vitamin B6 can be found in the tablets. Thus, its benefits to the body are high and much more effective.
Here at Athletic Store, you can find ZMA at the best price and with the best quality.
The use of dietary supplements brings a lot of positives for our health.
But, remember that following up with a specialist is extremely important for those who want to lead a healthier life.

HOW DOES ZMA WORK?
ZMA works in a very interesting way. Since it is a pill with an exclusive mineral formula, it is especially suitable for those who often practice intense physical activities.
Due to the fact that it increases the working power of the muscles.
In addition, the constant use of ZMA can help prevent in cases of cramps, catabolism from excess free radicals.
HOW TO TAKE ZMA?
It is always important to keep in mind that each person has different nutritional needs, especially populations such as children and pregnant women.
Thus, once you meet with a nutritionist and know for sure your needs, you will be able to take the supplement.
However, the guideline is to take one tablet daily, and the intake can be done before exercise or before bedtime.
With whey protein, daily exercise and ZMA your routine will be different!
With much more disposition and energy to carry out your activities.
Plus your sleep will be much better, with the rest you deserve after a full day of work and lots of training!