100% Whey Isolate - 700 g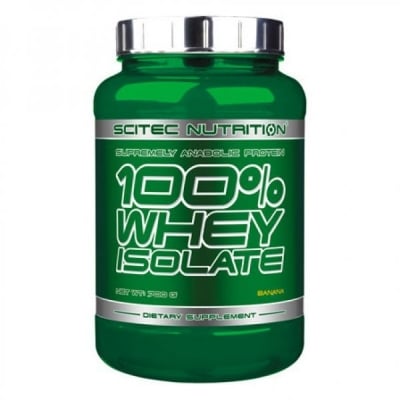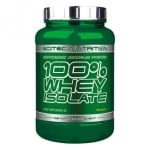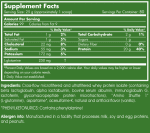 Add to Favorites
Your favourite products
Pack: 700 g
Manufacturer: SCITEC NUTRITION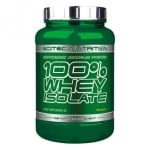 100% Whey Isolate - 700 g
Add to cart
Information
Why choose Scitec isolate?
100% Whey Isolate have a unique absorption of amino acids, whey peptides are transported actively in the body and to the muscles.
Faster, better absorption and utilization of amino acids equals more growth!
100% Whey Isolate has low levels of fat and carbohydrates. It can be eaten easily with a spoon or simply in a bottle, no need for a bowl or shaker.
Directions:
100% Wһеу Іѕоlаtе can bе drunk with meals to increase protein content, or taken alone according to needs and goals (diet, bedtime, etc.).
Depending on your lean body mass, your nutrient needs will vary.
WARNING!
Keep out of reach of children!
Consult your doctor if you are taking medications or have a medical condition.
Details
Flavour
Banana
Chocolate
Chocolate hazelnut
Strawberry
Barcode (ISBN, UPC, etc.)
728633103669
Whey protein isolate, maximally purified with a fast absorption rate.