AMINO 10 000 - FRUIT PUNCH - 1000 ml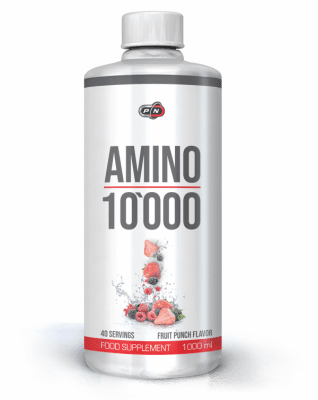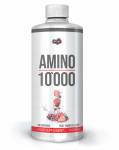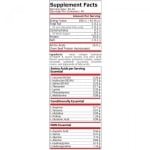 Add to Favorites
Your favourite products
Pack: 1000 ml
Manufacturer: PURE NUTRITION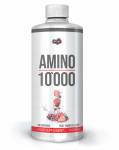 AMINO 10 000 - FRUIT PUNCH - 1000 ml
Add to cart
Information
What is Pure Nutrіtіоn - Amіnо 10 000 ?
It is a complex of essential, non-essential and conditionally replaceable amino acids, including BCAAs.
Amino acids are essential for all athletes because:
They support the recovery of muscles after physical exertion
They help to increase lean muscle mass
Reduce fatigue
Help to clear excess fat
Pure Nutrіtіоn - Amіnо 10 000 are suitable for daily use because:
Contains 10 grams of amino acids per dose
The source of the amino acids is a hydrolysed protein, which makes them extremely quickly absorbed
Contain minimal fat, carbohydrates and sugar
Have a great taste and are ready to use
Why choose Pure Nutrіtіоn - Amіnо 10 000 ?
The main advantage is that they are absorbed much faster than protein, because it is divided into its main components.
As you know, muscles are composed of special elastic binders, the basis of which is a protein.
To obtain the necessary amount, a good choice is the complex of amino acids.
Their liquid form in turn makes them even easier and more convenient to take, which also reduces the absorption time.
Directions:
In training day - one dose (25 ml) before and after exercise
In non-training day - one dose (25 ml) after waking up.
WARNING!
Keep out of reach of children!
Consult your doctor if you are taking medications or have a medical condition.
Details
Barcode (ISBN, UPC, etc.)
8100058307372
Complex amino acids in liquid form for fast post-workout recovery