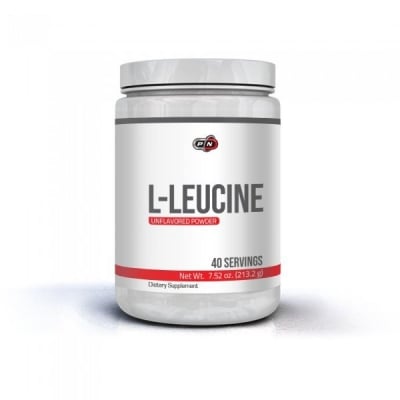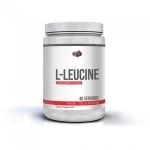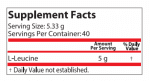 Add to Favorites
Your favourite products
Pack: 213 g
Manufacturer: PURE NUTRITION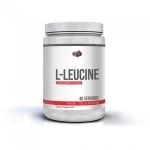 Add to cart
Information
How important is L - Leucine?
L-Leucine is an amino acid belonging to the branched- chain amino acids (BCAA).
The main function of leucine is the production of pure mycelial mass by protein synthesis in the muscles.
It participates in anabolic processes in the body, increasing insulin production.
Enhances muscle tissue, skin and bones. L - Leucine promotes the natural production of glutamine in the body.
Why trust L - Leucine from Pure Nutrіtіоn ?
No added GMO
Stimulates muscle growth
Increases glutamine production
Suitable for vegans
Has a GMP certificate for quality
Directions:
One serving (5.33g)
1 to 3 doses per day.
WARNING!
Keep out of reach of children!
Consult your physician if you are taking medications or have a medical condition.
Details
Barcode (ISBN, UPC, etc.)
8100058306528
Amino acid for increasing lean muscle mass , through protein synthesis in muscles.