Six Science Backed Ways to Optimize Your Circulation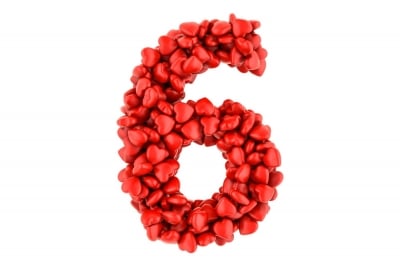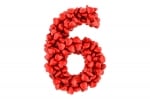 In a world persistently challenging our well-being, ensuring optimal blood circulation stands as an imperative.
Proper circulation is the cornerstone for delivering essential nutrients and oxygen throughout the body, and removing waste, ultimately supporting overall bodily function and vitality.
This crucial system, keeping us alive and thriving, calls for comprehensive understanding and deliberate care.
The article, "Six Science-Backed Ways to Optimize Your Circulation," delves deeply into this significant aspect, offering valuable insights and viable methods to enhance your circulation efficiently and effectively.
Conclusion

In the quest for optimal health, prioritizing your circulation holds an incontestable place.
Enhanced blood flow is not just a contributor to overall vitality but also a defense against myriad health issues.
The rich tapestry of your circulatory system, with its intricate network of veins and arteries, is the lifeline that nourishes every cell, organ, and tissue in your body.
It's a silent, constant force working to maintain balance, deliver nutrients, and safeguard your well-being.
Diving into the six science-backed ways to optimize your circulation - Compression, Stretching, Heat Therapy, Cold Therapy, Acupuncture, and Massage,
each holds a unique key to unlocking the doors to enhanced, vibrant circulatory health.